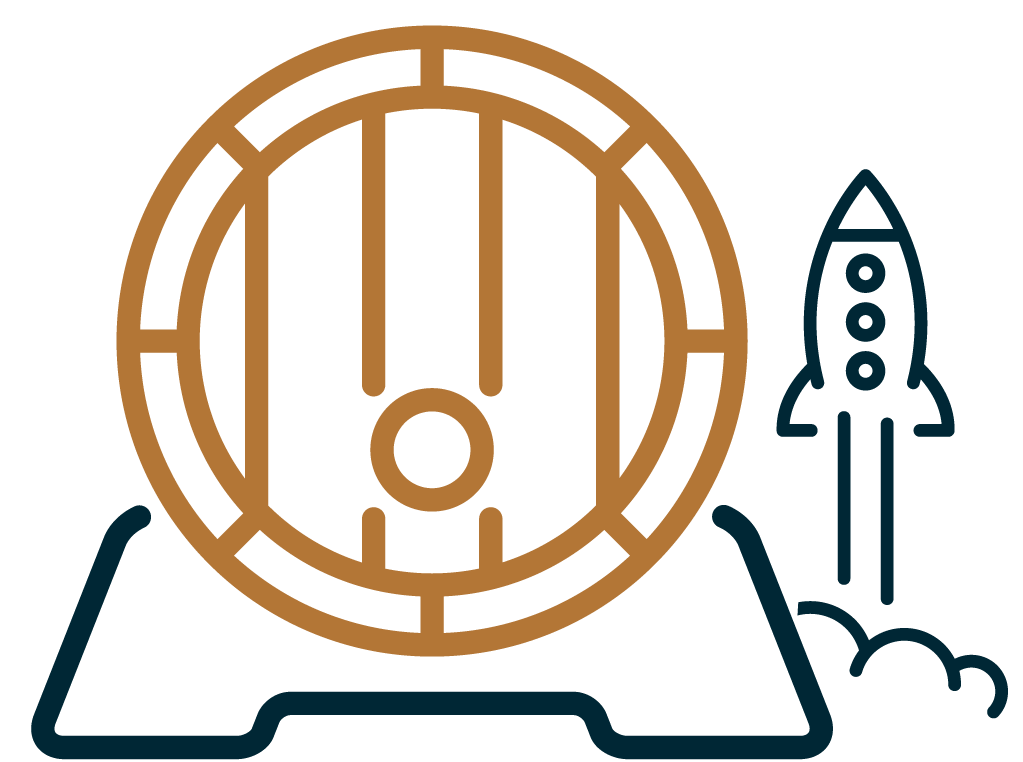 Brand Development and Launch
Our team will work with you to bring your dream from concept to established brand.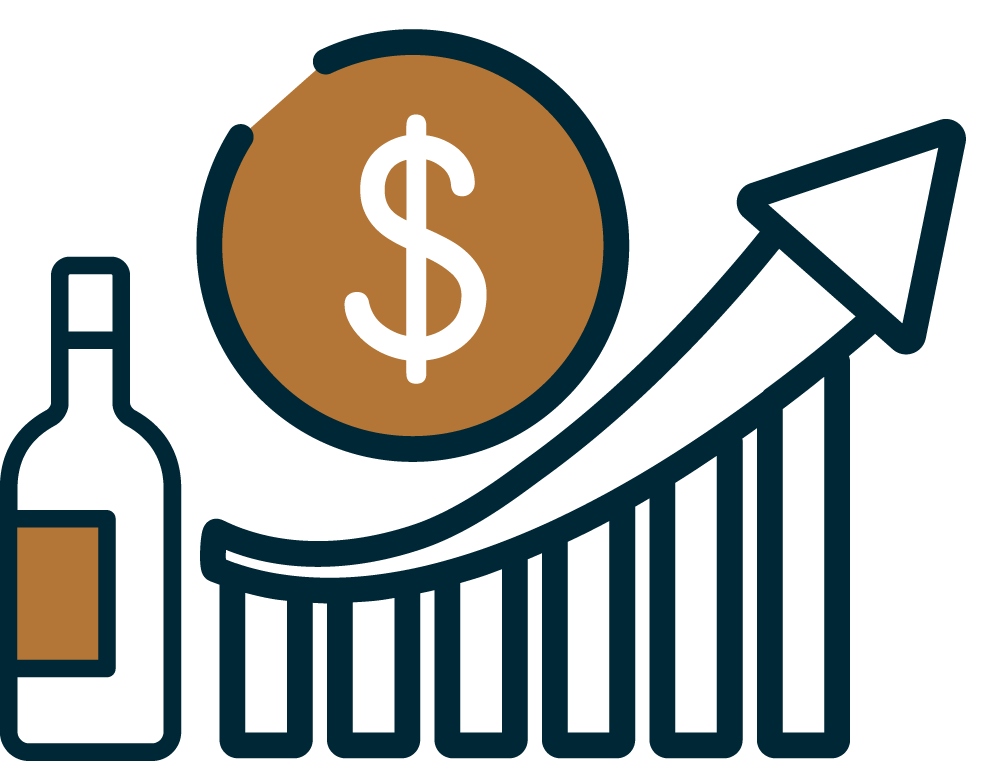 We offer expert tailored consulting to increase brand sales and awareness.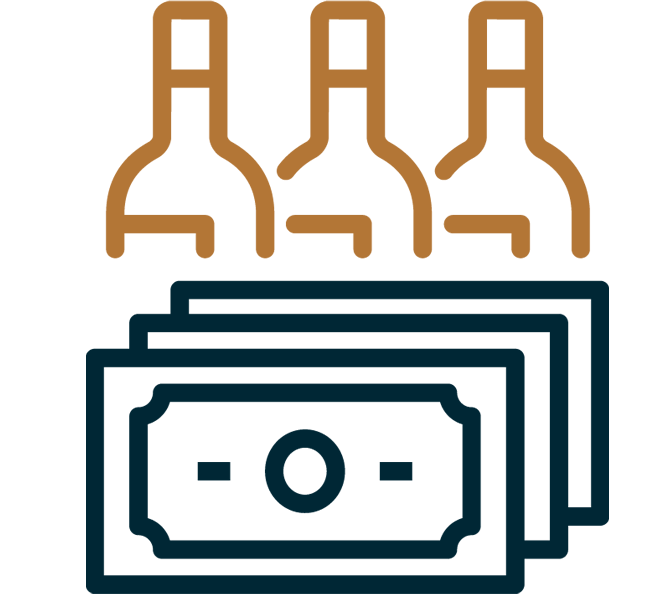 The choice to keep or sell a brand is 100% up to you. There has never been a better time to build and grow a brand in the industry.
Over a century of experience

so you can navigate the booze industry with confidence and clarity.
The team at New Wellington Brands has created, sold, and consulted on hundreds of different brands all at different stages.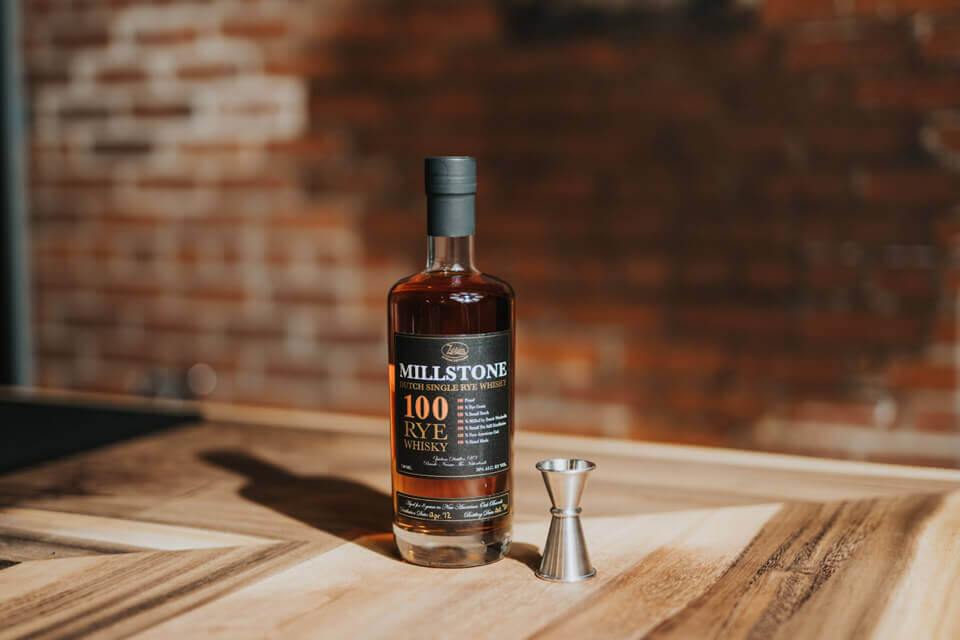 We work on commission, not an upfront or monthly fee. When the brand succeeds, we succeed together. For this reason, we only get behind brands where we can help increase sales. If we do not believe that we can help above and beyond what you are already doing, we do not take it on.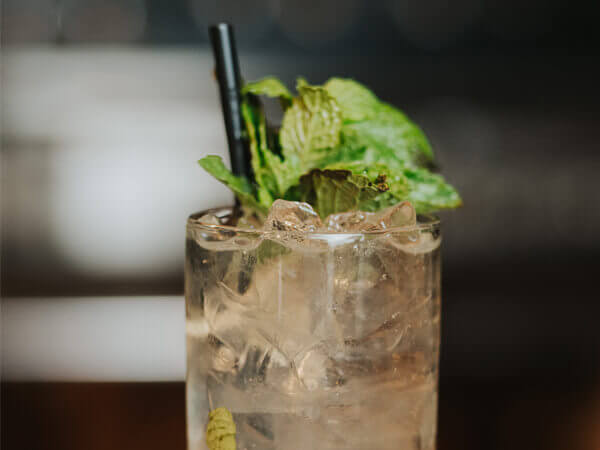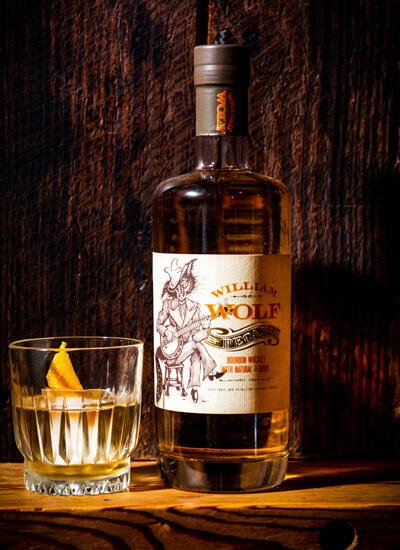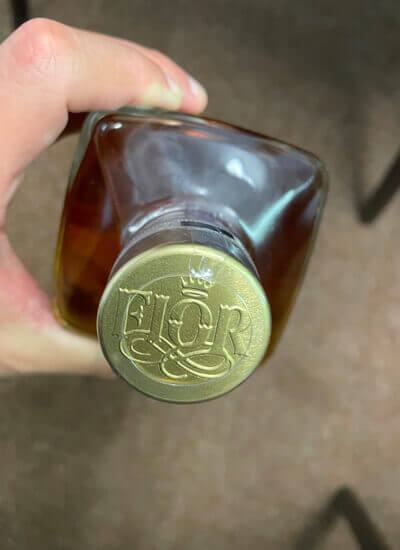 We do not take a commission from any of your current volume, only from the increased sales above and beyond what you are doing now. We are compensated based on your growth. No upfront or monthly fees.